Providing Clients with Personalized and Effective Legal Solutions
Commercial Litigation, Criminal Defense, and Business Transactions
Our highly experienced team has a combined track record of 30+ years in commercial litigation, criminal defense, internal investigations, administrative matters, transactional law, general counsel services, real estate, and intellectual property matters. We are dedicated to providing our clients with expert and reliable guidance.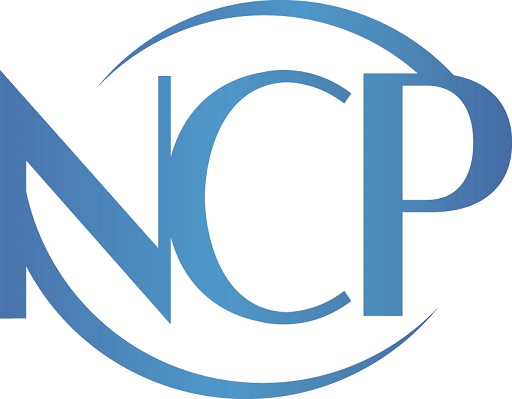 At NCP Lawyers, we believe our reputation is earned one case, one victory at a time. Our attorneys combine their amazing credentials with practicality and efficiency to provide you with standout legal representation. Our approach is results-driven so you can trust us to be your advocate every step of the way.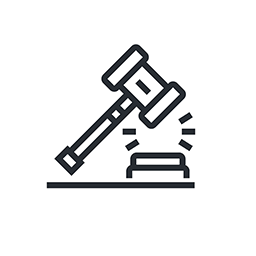 White Collar
The White Collar Defense & Investigations practice at NCP Lawyers understands the high stakes of white-collar defense. That's why individuals and, companies engage us to navigate their most serious criminal inquiries. From managing internal misconduct reports to full-blown government investigations, we deliver results. With our unparalleled efficiency, responsiveness, and discretion, you can trust that we will effectively handle your case.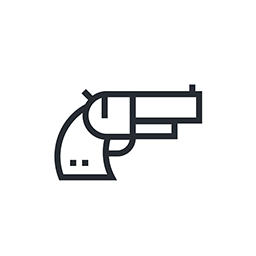 Criminal Felonies and Misdemeanors
Our Criminal Defense team is dedicated to providing legal representation in a variety of misdemeanor and felony charges. Whether you are a juvenile, individual, or corporation, we are well-equipped to defend you in court. We have successfully defended clients charged with drug offenses, aggravated assault, homicide, domestic violence offenses, vehicular offenses (including DUIs), and property crimes. NCP Lawyers believe everyone deserves a fair trial.

Commercial Litigation
NCP Lawyers' Commercial Litigation team is committed to representing clients embroiled in business disputes, no matter the size of their business or the scope of the case. Our experienced attorneys have a proven track record of success in both State and Federal court, and are well versed in navigating the legal system on behalf of individuals, small businesses, and corporations alike. Furthermore, our lawyers routinely practice before administrative agencies, bringing their expertise to bear on a diverse range of matters that impact our clients' business interests.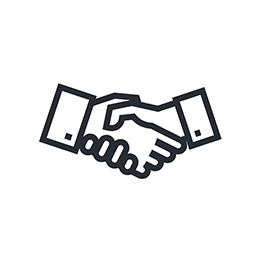 Outside General Counsel Services
At NCP Lawyers, we provide practical experienced outside general counsel services to business entities of all sizes. Whether for a specific project, a temporary employee leave, or on a longer-term basis, we can step in as acting in-house counsel to help assess legal issues, draft and negotiate contracts, and assist with general corporate matters ensuring your operations stay on track during your time of need.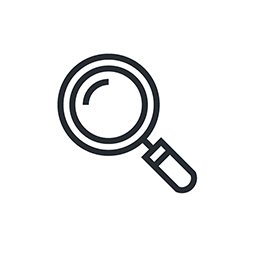 Internal Investigations
Whether it's a corporate misconduct issue, an HR concern, or a potential violation of regulatory guidelines, the team at NCP Lawyers knows how to approach an Internal Investigation with precision and tact. Our deep understanding of the legal landscape and extensive investigative experience helps us to identify key facts and evidence, and develop a clear and effective strategy to address any issues that may arise and report to a Board, C-Suite, or business owner.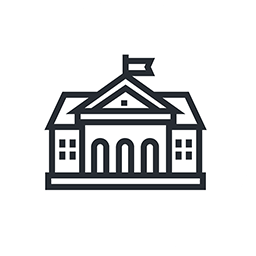 Government AND Regulatory
NCP Lawyers are well-versed in handling legal matters before Arizona Licensing Boards, providing professional and reliable representation for clients facing issues with the Board of Nursing, Registrar of Contractors, Department of Transportation, Education, Motor Vehicle Department, Arizona Board of Pharmacy, and the Arizona Medical Board. We also specialize in representing collegiate students in a variety of cases, including allegations of academic integrity, code of conduct violations, Title IX violations, and NCAA violations.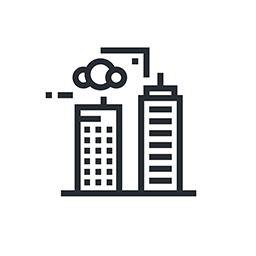 Construction Law
The Construction Law practice provides extensive experience in all aspects of construction law enabling us to provide our clients with the guidance and resources they need to navigate even the most complex legal situations. At NCP Lawyers, we understand the challenges faced by our clients in the construction industry and work tirelessly to ensure that they are well-equipped to succeed. Whether it's contract drafting, disputes, arbitration or litigation, we provide professional and effective legal representation to protect our clients' interests.

Supply Chain AND Contract Law
Our Supply Chain and Contract Law Practice offers clients a full-range of transactional legal support, including drafting, reviewing, and negotiating product sales and purchase agreements, product and software development agreements, licensing agreements, consulting agreements, procurement and service agreements, supply chain and non-disclosure agreements.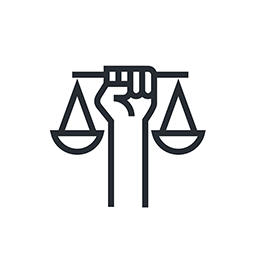 Victim Representation
We provide strong Victim Representation and support to individuals and businesses who have been victimized by state or federal criminal offenses. Working closely with our clients we help prepare them for testimony and navigate the intricate web of laws and procedures. NCP Lawyers interface with law enforcement and the government to ensure our clients are well-represented at all stages of the legal process.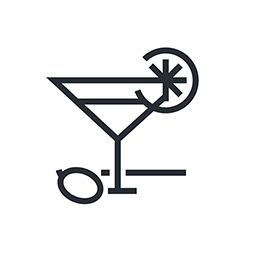 Alcohol Beverage Law
Our Alcohol Beverage Practice knows the intricacies of alcohol beverage law and provide our clients with unmatched expertise and guidance. With extensive experience in all aspects of liquor license laws and regulatory compliance, we monitor the pulse of the ever-changing legislation governing the alcohol industry in Arizona and nationwide. Our comprehensive knowledge of the industry enables us to provide distributors, brewers, and vintners with the resources needed to navigate the complex tiers of the industry with ease.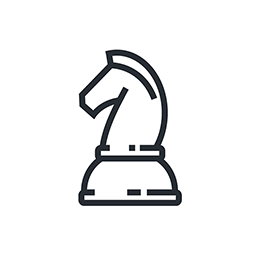 Complex Litigation
Navigating complex litigation requires a skilled legal team that understands the intricacies involved in these types of cases. At NCP Lawyers, we provide our clients with experienced attorneys who are well-versed in handling cases that require more procedural complexity and/or complicated damage determinations. Our attorneys not only guide clients from the initial stages of a lawsuit to trial but also provide legal support throughout the appeals process. We pride ourselves on our ability to take on challenging cases and provide our clients with the best possible outcome.

Real Estate Transactions
NCP Lawyers are highly experienced in advising, negotiating, and drafting real estate agreements of all types, including private transactions, 1031 exchanges, estate sales, sales necessitated by divorce, new home contracts, "as-is" sales, lease agreements, discount and flat-fee listing agreements, broker agreements, and more.
Trusted Counsel in Criminal and Civil Matters
Our law firm takes pride in offering clear counsel, tenacious advocacy, and pragmatic results. We strive to stand out by combining practicality and efficiency to provide our clients with exceptional legal representation. We are about more than just billable hours–we approach our work with a deep sense of conviction and professional integrity, valuing the trust that our clients place in us.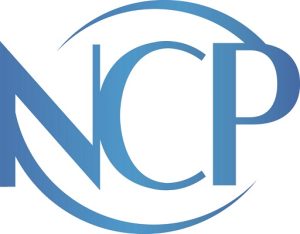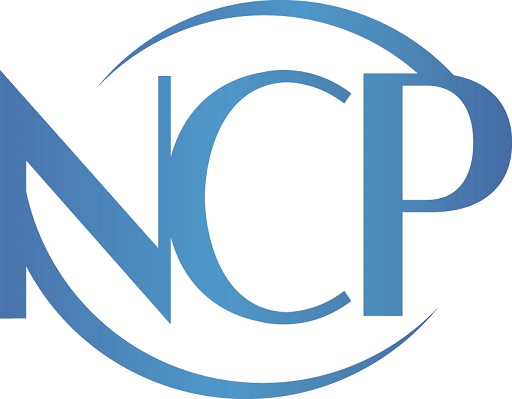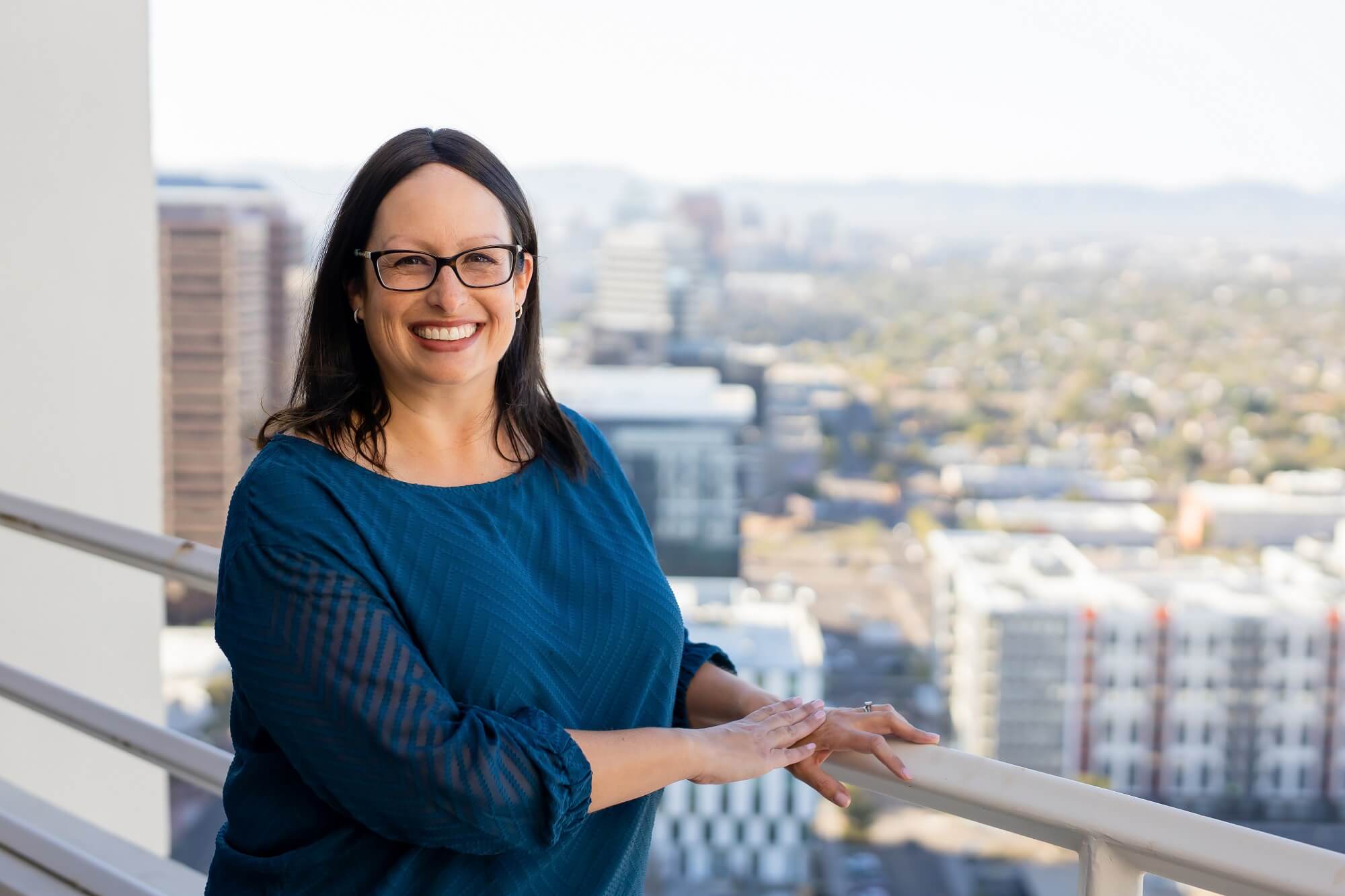 Andrea Tazioli
Founding Partner
Following 15 years as a partner in a boutique practice and an AM Law 200 Phoenix firm, Andrea leveraged her experience and dedication as a foundation for establishing NCP Lawyers. The firm stands out in its ability to deliver exceptional legal services to clients seeking top-notch, passionate, professional legal representation. Read more...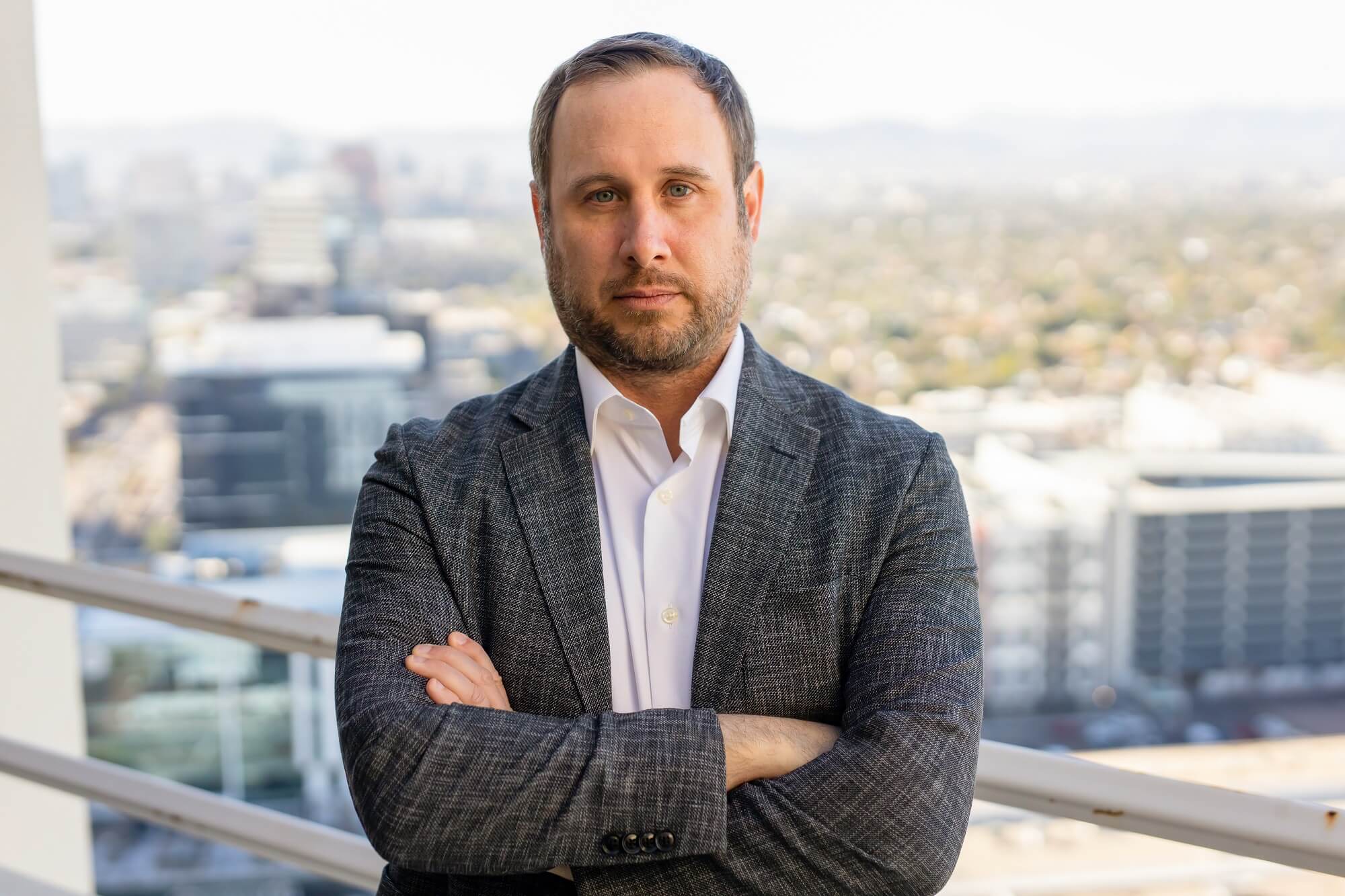 Mike McCanse
Partner, Co-Founder
After working in "big law" for sixteen years, Michael co-founded NCP Lawyers so he could continue to provide clients with the same exceptional legal service that one would expect from a large law firm, only with the flexibility and personalized approach afforded by a smaller practice. Read more...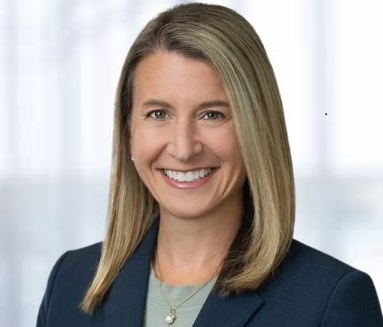 Brooke Budoff McNett
Partner
Brooke brings a wealth of corporate law experience as a Partner at NCP Lawyers. With 15 years experience as former Senior Counsel in the Intellectual Property Group of an AM Law 200 Phoenix firm and Assistant General Counsel for a large technology company, Brooke possesses extensive expertise in drafting and negotiating business-critical supply chain, real estate, and intellectual property agreements around the globe. Read more…